Let's visit about MortaliTea...
...because living & dying matter...

Deah Kinion, Certified End-of-Life Doula
All are welcome to the FREE monthly gatherings starting in January 2020
---
---
We're mortal, let's talk about it, maybe with a nice cuppa tea. Because living & dying matter. MortaliTea is a resource for increasing awareness & discussion of our mortal lives, & is created by Deah Kinion, Certified End of Life Doula (CEOLD). We facilitate conversations, with people of all ages, to reduce the stigma, fear, & avoidance associated with death. Embracing our mortality, we may increase its transformative power to cultivate love, forgiveness, gratitude and compassion in our daily lives. Deah Kinion is a Certified End of Life Doula, a relatively new, and ancient, offering of presence to the dying. EOLD services offer family centered, non-medical, holistic care, advocacy and support for the dying and their loved ones. Deah offers mortality planning/resources, a holistic approach for a peaceful death, vigil/bedside comfort, legacy planning, and much more. Deah is trained and certified by The Doulagivers® Certified End-Of-Life Doula Training which contains the Approved NEDA (National End of Life Doula Alliance) Core Competencies. Deah Kinion also passed the NEDA exam and was awarded a Proficiency Badge which signifies that a Scope of Practice, Code of Ethics, and Core Competencies have been met. Deah offers an objective and compassionate presence for the individual during their dying experience.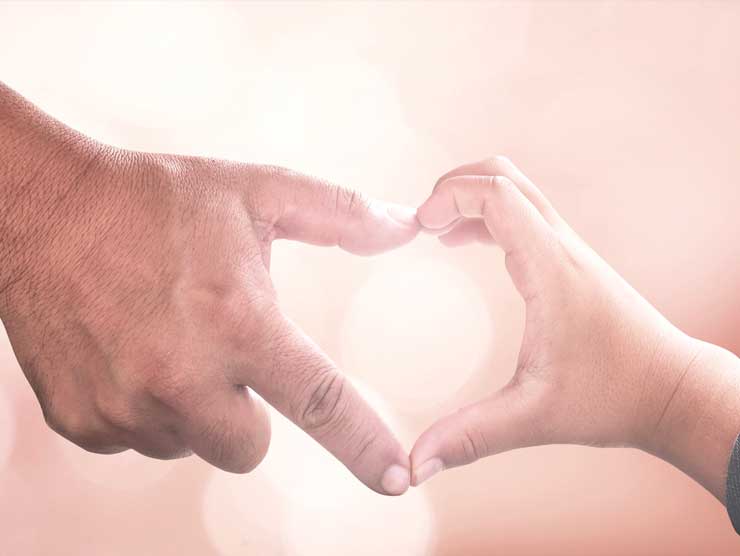 Mortality educator/planning

Holistic approach to a peaceful death

Vigil/bedside comfort

Support for individual and loved ones

Legacy planning

Resources/choices

Advocate for green burial

Gatherings for conversations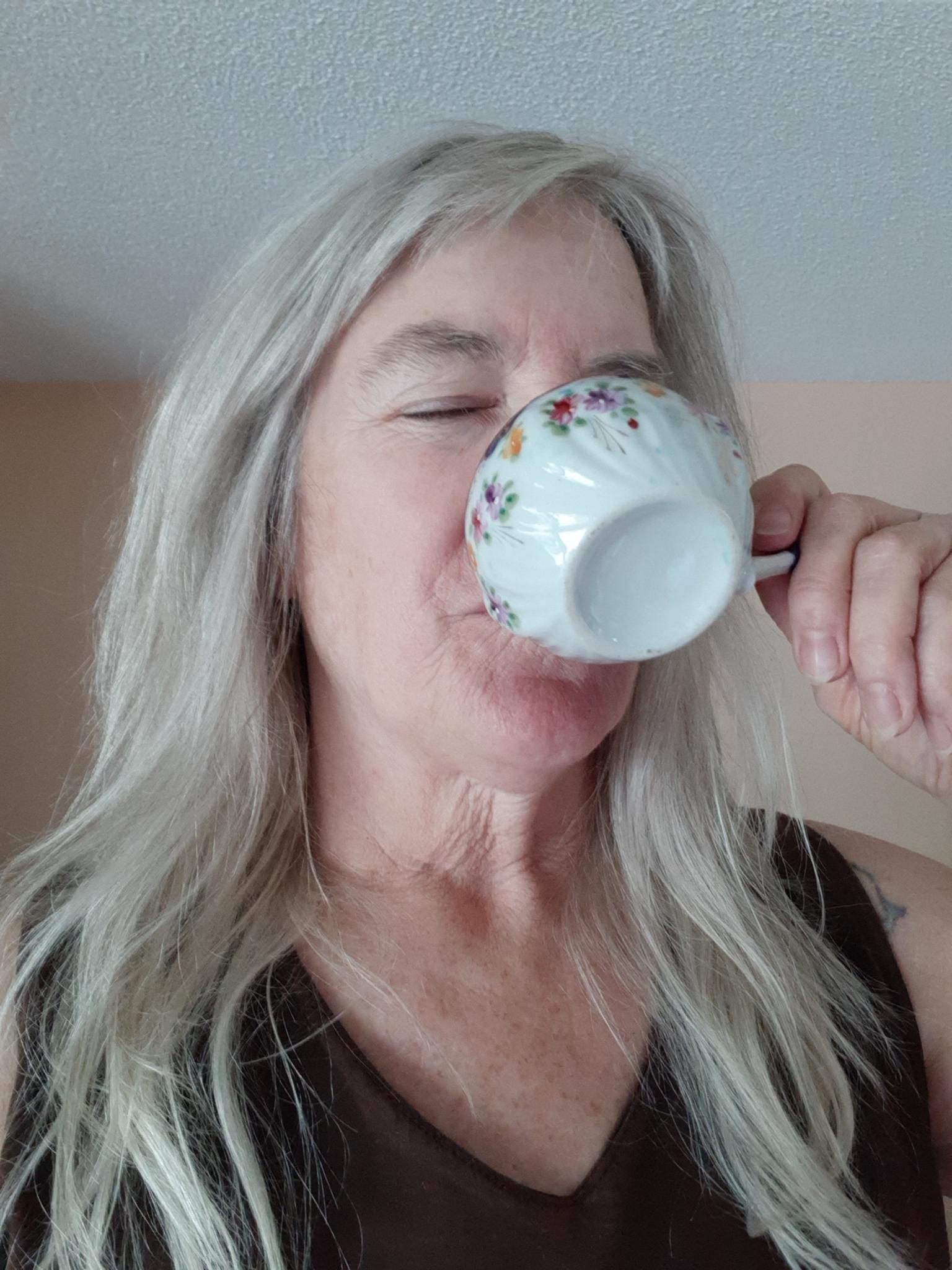 Besides her training as an EOLD, Deah Kinion is a licensed acupuncturist in practice for over 30 years. She presents on a variety of topics of self-care and Chinese medicine. Deah is a cancer survivor and a regular speaker at Mayo Clinic Cancer Education Center. Her first hospice volunteer training was in Virginia and Ely, MN, in 2003. She is currently a hospice volunteer in Rochester. Deah attended MN Threshold Network gatherings in the Twin Cities until 2014 when she, and others, co-founded the SE MN Threshold Network in Rochester. Deah is a member of NEDA, is NEDA Proficient & has received the NEDA badge. Hospice and palliative care are immensely valuable and can work together with an EOLD, also called a Death Doula or Death Midwife. Call for more information. Please visit our Facebook page for additional resources and activities.
Saturday January 18, 12:30 PM
at People's Food Co-op, dining area, 519 1st Ave SW,
Rochester, MN

Deah offers the 1st of a series of monthly gatherings to discuss our Mortality and all things related. FREE, all welcome! Do you know about water cremation? green burial? home funerals? what are your choices? what is the Death Positive movement? What do I need to know? Bring your questions & experiences! Happy New Year! Let's do this! Live green/Leave green!

November 2019

November brings a wide variety of events as part of the 2nd annual community collaboration called Community Reflections on Living & Dying. This month of activities helps facilitate conversations and support national Hospice & Palliative Care month, Day of the Dead, Veterans Day, Eye Donation month and Thanksgiving - 'carve out' time to talk with your friends & family! Click on the image/link for a full schedule of events.


Deah offers 2 classes through Rochester Adult Community Education

Wednesday November 13, 6:30 PM LIVE GREEN, LEAVE GREEN.
Your respect for nature and the environment doesn't have to die with you. Discover components of a green burial, natural cemeteries and why it matters. More and more choices are available as baby-boomers blaze a trail in the new dying movement. MN families now have increased choices since legislation was passed in 2010. Discover alternatives to the commercial funeral, and how to care for loved ones with an open heart and minimal environmental impact. Cosponsored with Lowertown Neighborhood.Cost $8.

Monday November 18, 6:30 PM WHAT IS AN END OF LIFE DOULA?
What type of support is needed at end of life? What are the three phases of dying? How might I prepare for end of life for myself and my loved ones? Come to find answers and learn more about the death "positive" movement. Cost $12.
SE MN THRESHOLD NETWORK presents:
THE NEWLY-DEAD game & monthly gathering.FREE!
Tues. November 19, 6:30 PM
at 125 LIVE., 125 Elton Hills Drive NE, Rochester

SE MN Threshold Network will host it's monthly meeting and share the fun inviting you to play The Newly-Dead Game, created by Gail Rubin, CT, author & Doyenne of Death, at A Good Goodbye.
FREE! PRIZES! FUN! CONVERSATION!
Bring your spouse, BFF, partner, family, friends! Or solo!
You've heard of the Newly-Wed game, well, try this for a twist. Share the laughs! And the smarts! What do you know about end-of-life?