Let's visit about MortaliTea...
...because living & dying matter...

Deah Kinion, Certified End-of-Life Doula
Watch for FREE monthly gatherings starting in January 2020
---
---
We're mortal, let's talk about it, maybe with a nice cuppa tea. Because living & dying matter. MortaliTea is a resource for increasing awareness & discussion of our mortal lives, & is created by Deah Kinion, Certified End of Life Doula (CEOLD). We facilitate conversations, with people of all ages, to reduce the stigma, fear, & avoidance associated with death. Embracing our mortality, we may increase its transformative power to cultivate love, forgiveness, gratitude and compassion in our daily lives. Deah Kinion is a Certified End of Life Doula, a relatively new, and ancient, offering of presence to the dying. EOLD services offer family centered, non-medical, holistic care, advocacy and support for the dying and their loved ones. Deah offers mortality planning/resources, a holistic approach for a peaceful death, vigil/bedside comfort, legacy planning, and much more. Deah is trained and certified by The Doulagivers® Certified End-Of-Life Doula Training which contains the Approved NEDA (National End of Life Doula Alliance) Core Competencies. Deah Kinion also passed the NEDA exam and was awarded a Proficiency Badge which signifies that a Scope of Practice, Code of Ethics, and Core Competencies have been met. Deah offers an objective and compassionate presence for the individual during their dying experience.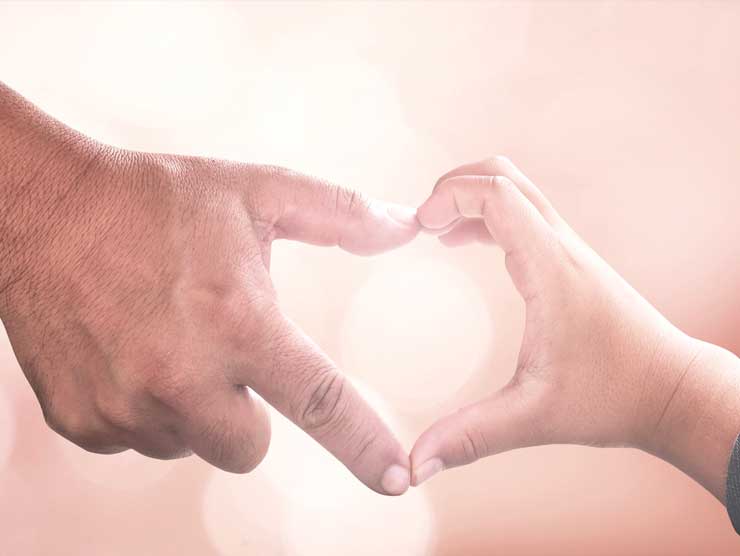 Mortality educator/planning

Holistic approach to a peaceful death

Vigil/bedside comfort

Support for individual and loved ones

Legacy planning

Resources/choices

Advocate for green burial

Gatherings for conversations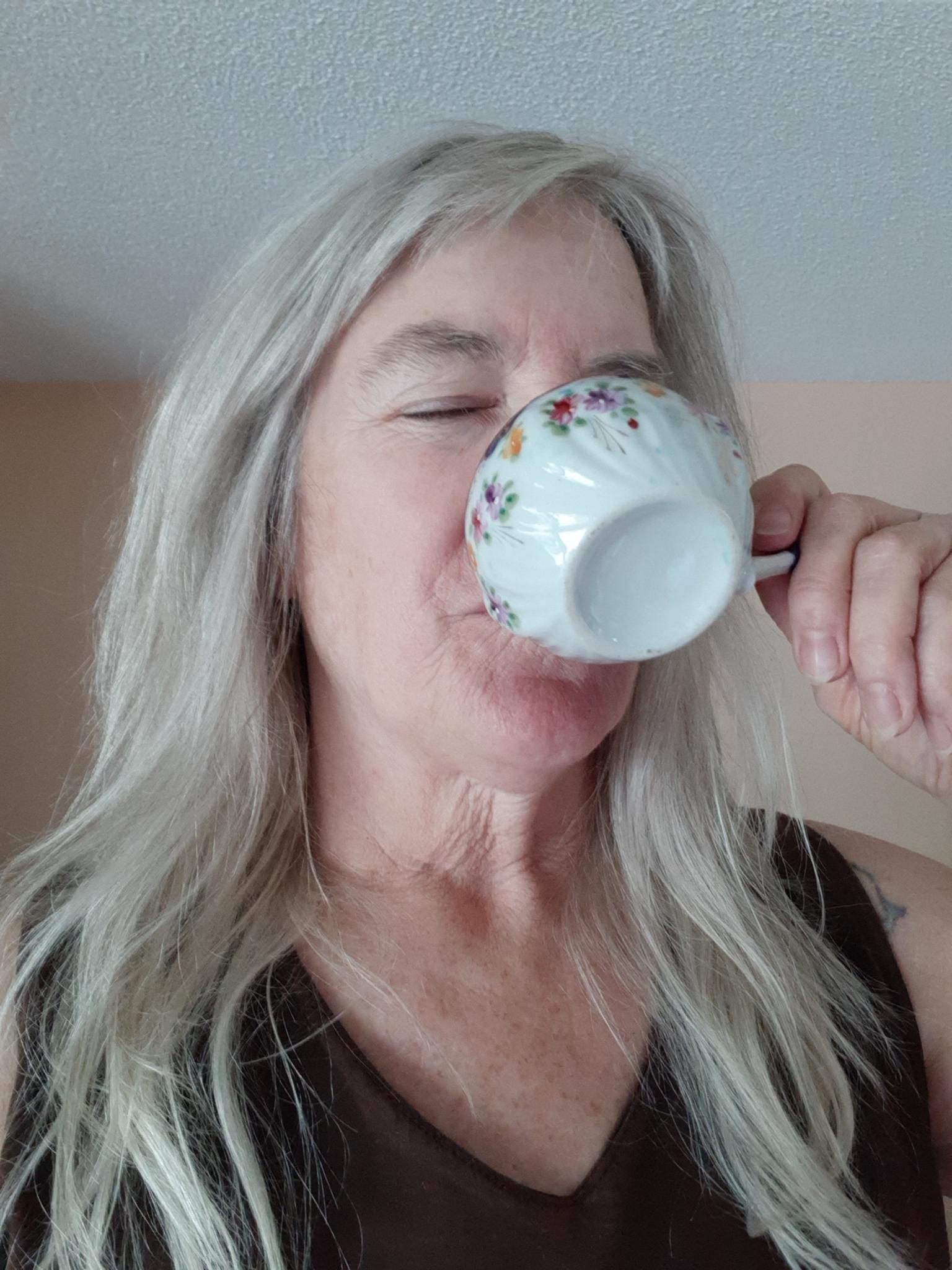 Besides her training as an EOLD, Deah Kinion is a licensed acupuncturist in practice for over 30 years. She presents on a variety of topics of self-care and Chinese medicine. Deah is a cancer survivor and a regular speaker at Mayo Clinic Cancer Education Center. Her first hospice volunteer training was in Virginia and Ely, MN, in 2003. She is currently a hospice volunteer in Rochester. Deah attended MN Threshold Network gatherings in the Twin Cities until 2014 when she, and others, co-founded the SE MN Threshold Network in Rochester. Deah is a member of NEDA, is NEDA Proficient & has received the NEDA badge. Hospice and palliative care are immensely valuable and can work together with an EOLD, also called a Death Doula or Death Midwife. Call for more information. Please visit our Facebook page for additional resources and activities.